Enjoy the High-end Life like a dream come true.
From March 12 to March 18, Peak Boulevard Project was completely delivered, and the high-end life that people long for was brilliantly presented. During the 7-day house delivery, all 252 proprietors smoothly accepted their houses, achieving the one-time house acceptance ratio of 100%.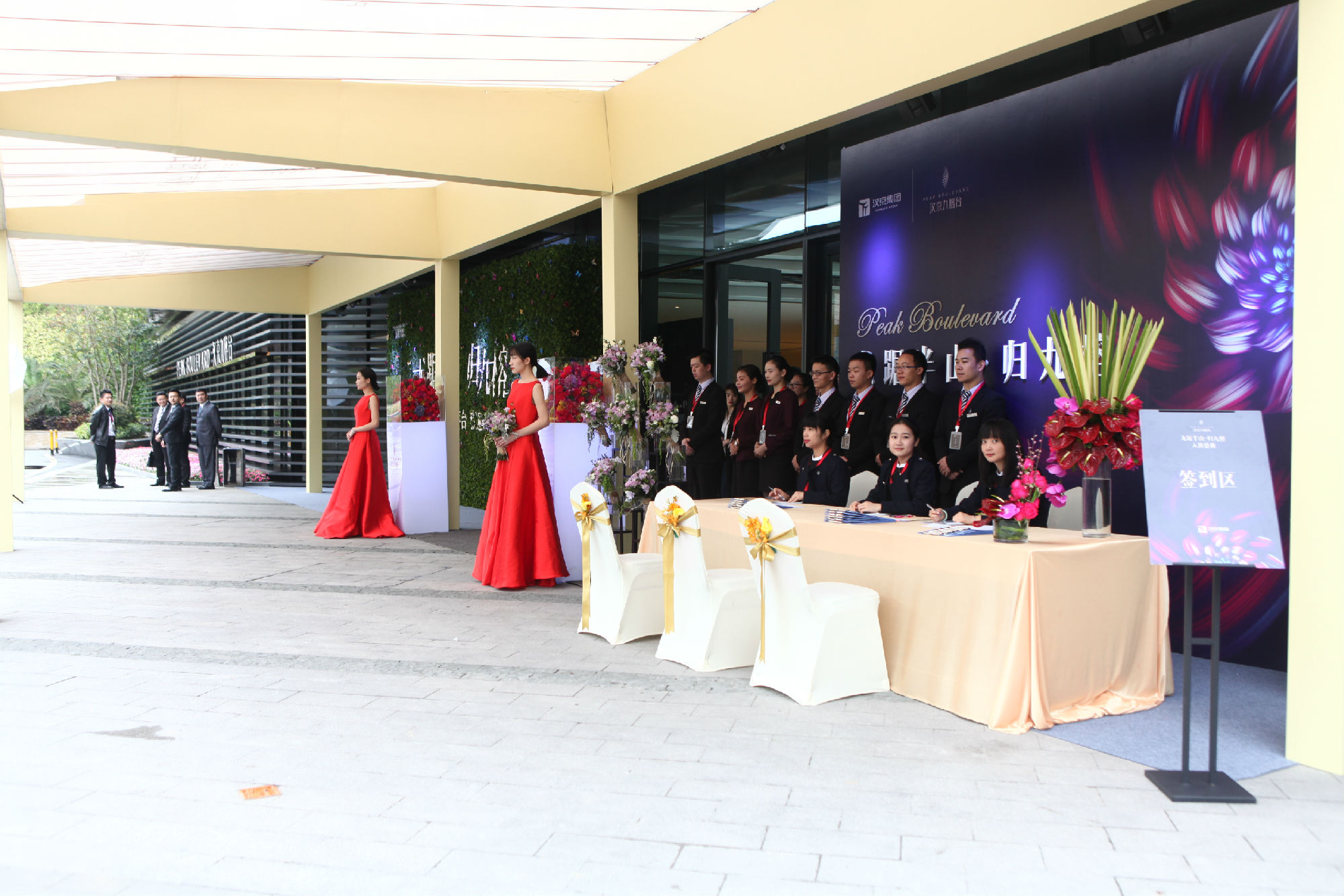 Pleasant fresh flowers, aromatic herbs, gracefully dancing butterflies, woman's skirts colored like fire and delicious foods......a grand ceremony was held to welcome the dweller's home. Like walking on the road to an award ceremony, the dwellers felt a strong sense of respect and honor.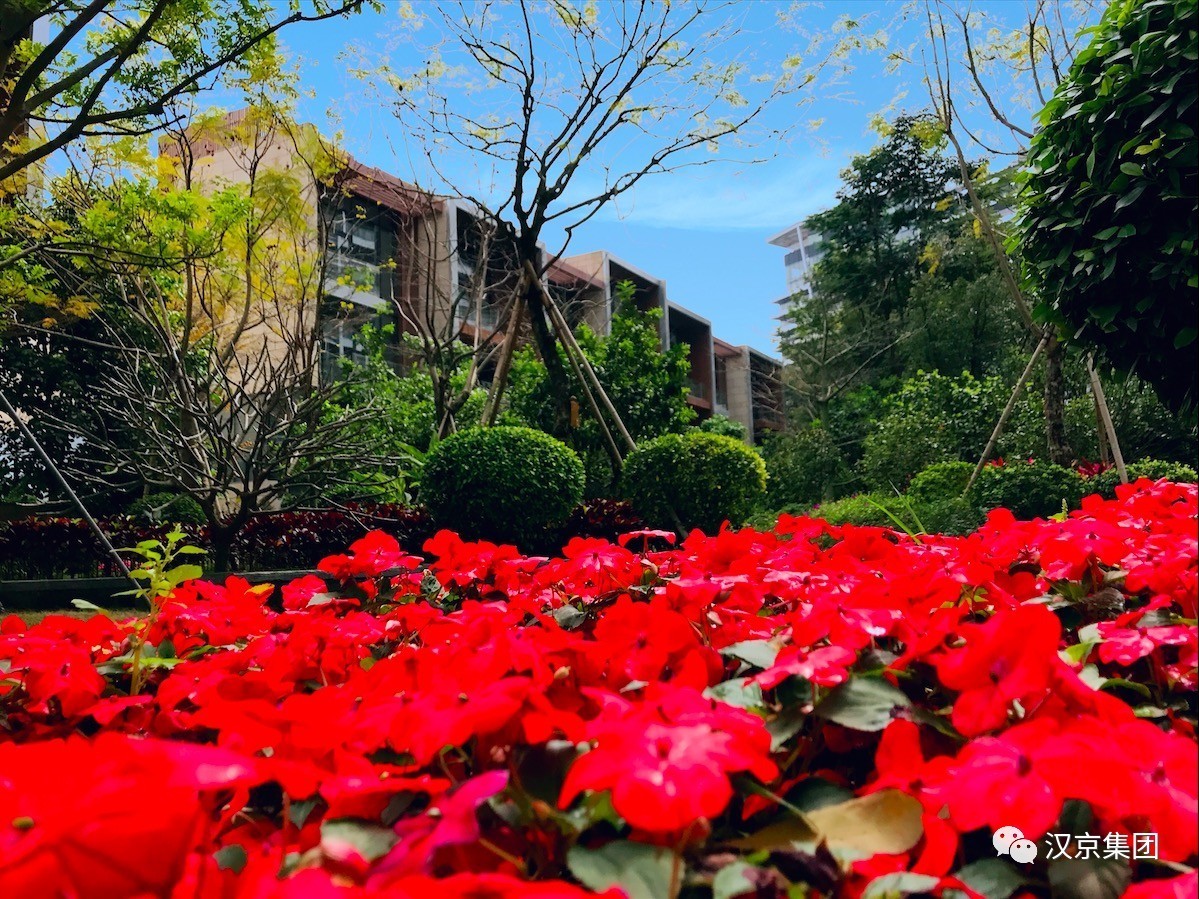 For various proprietors, this was the moment they had expected for a long time; we would record the most beautiful moments for you.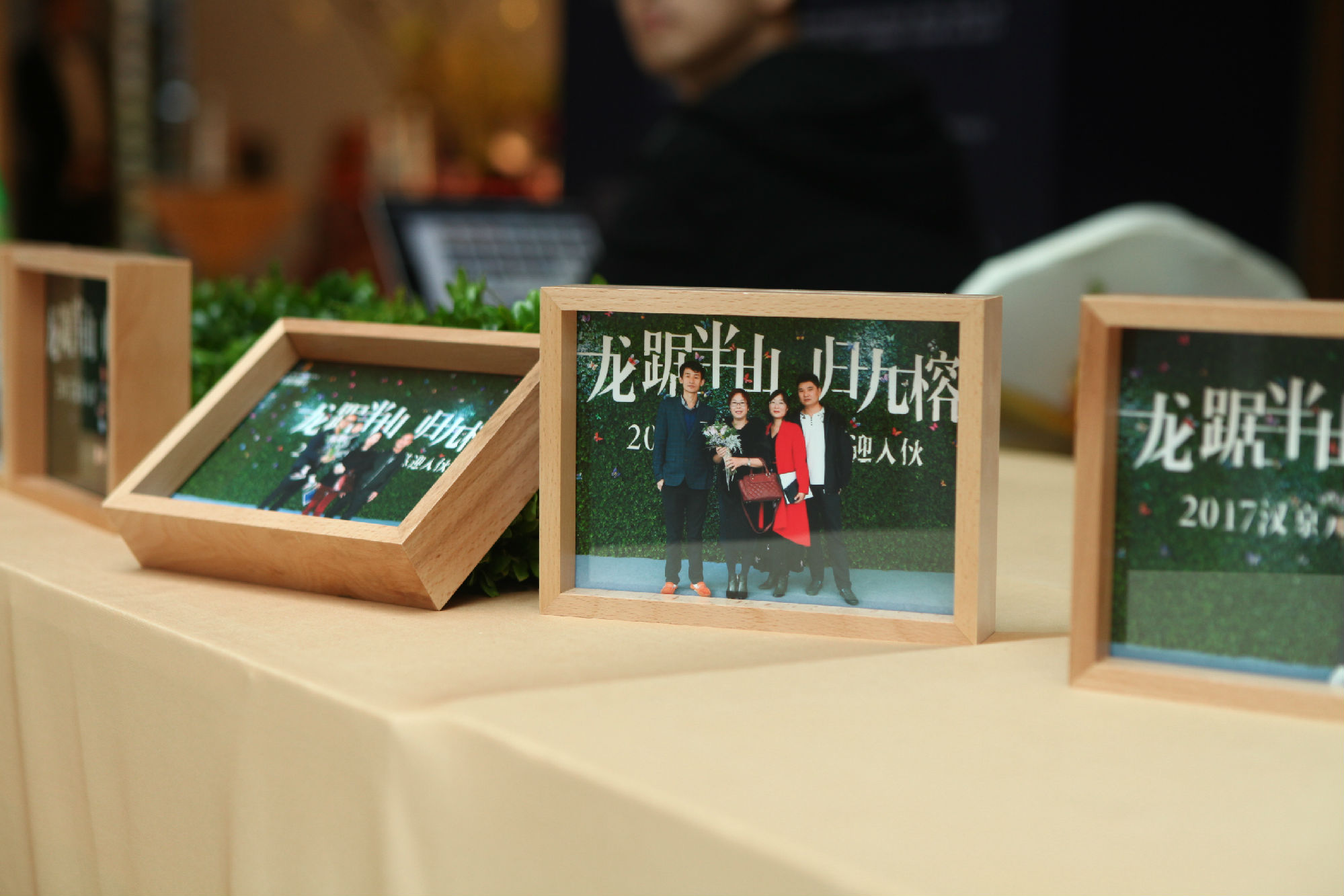 The elegance and dignity of gentle birth;
The family's foresight and demeanor;
The pride above the sky;
The confidence surmounting the peak;
From now on, you will have an enviable life.
When the urban elites travelling around the world come back to Peak Boulevard, they will be surrounded by an incomparable happy life.
Extraordinary Reception and Surprising Presents
For proprietors, we prepared a "Welcome Home" party to manifest their status and difference. As a matter of fact, the enviable lifestyle derives from every surprise in life. Bang&Olufsen (a first-class Denmark Brand) Speaker, Dom Perignon Pink Champagne that was reputed as "King of Champagne" and various customized luxurious presents were all prepared for proprietors. In addition, "Treasures Filling the Home" Ribbon-cutting Ceremony was elaborately arranged to create a perfect experience for our distinguished proprietors.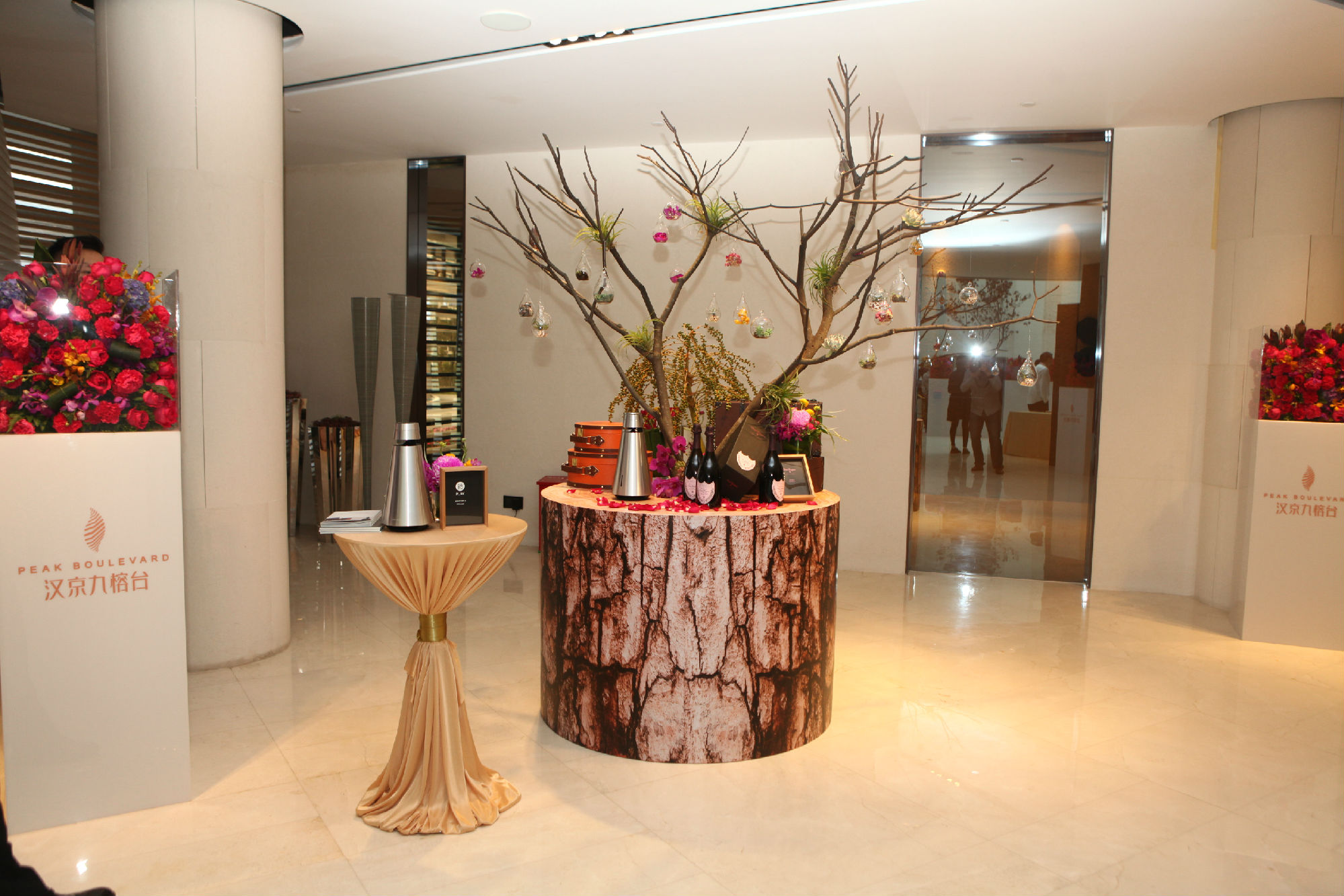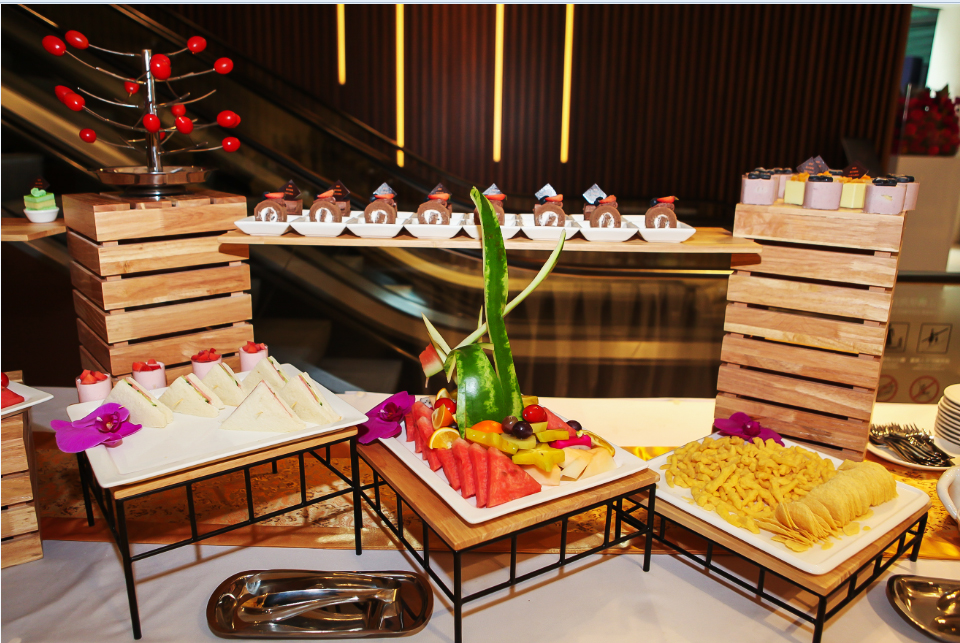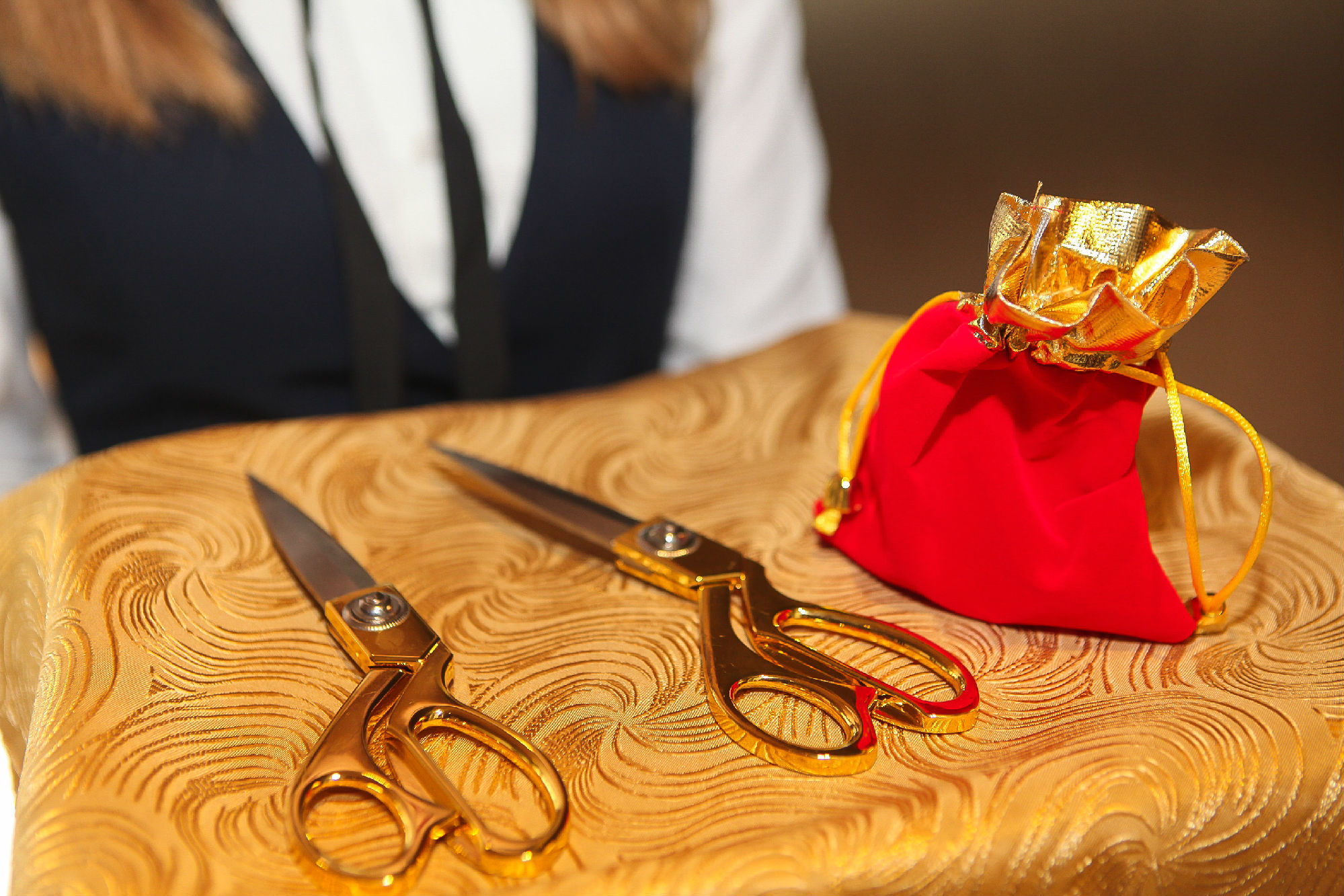 Fame Follows Merits and Creativity Wins Popularity.
For Peak Boulevard, the delivery of house can best verify Hanking Group's strength. Proprietors from various regions were the owners of our houses. From signing in, contract establishment, payment and keys collecting......Every session was completed with the steward's considerate services, in which way, proprietors could indeed feel the high quality and service matching with the high-end real estate.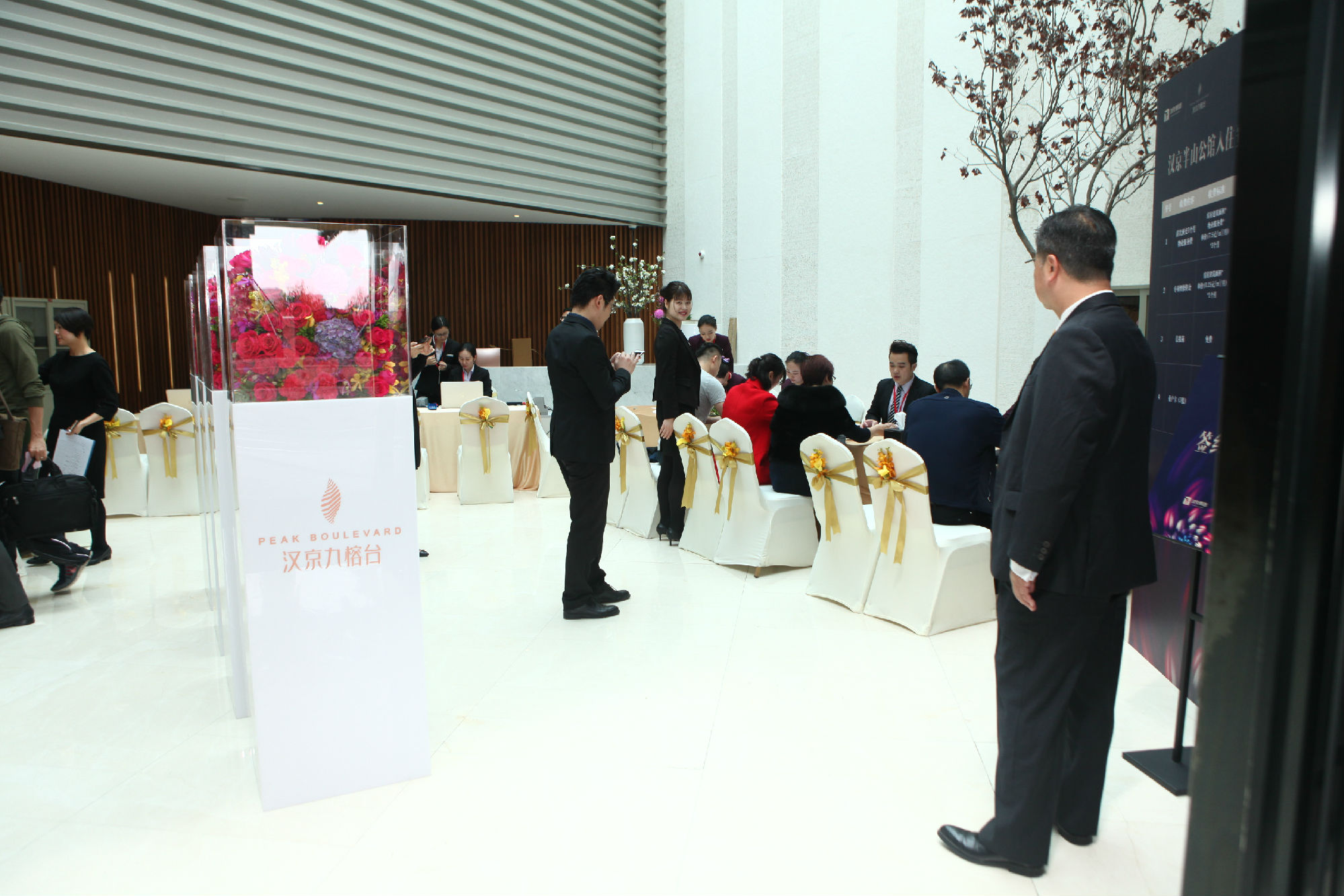 However, proprietors were concerned about the house inspection most, and our engineers would accompany with proprietors to provide the one-to-one follow-up service in order to satisfy proprietors from various aspects. From their happy smiles, we could understand Hanking Group's unremitting effort to improve the quality of life.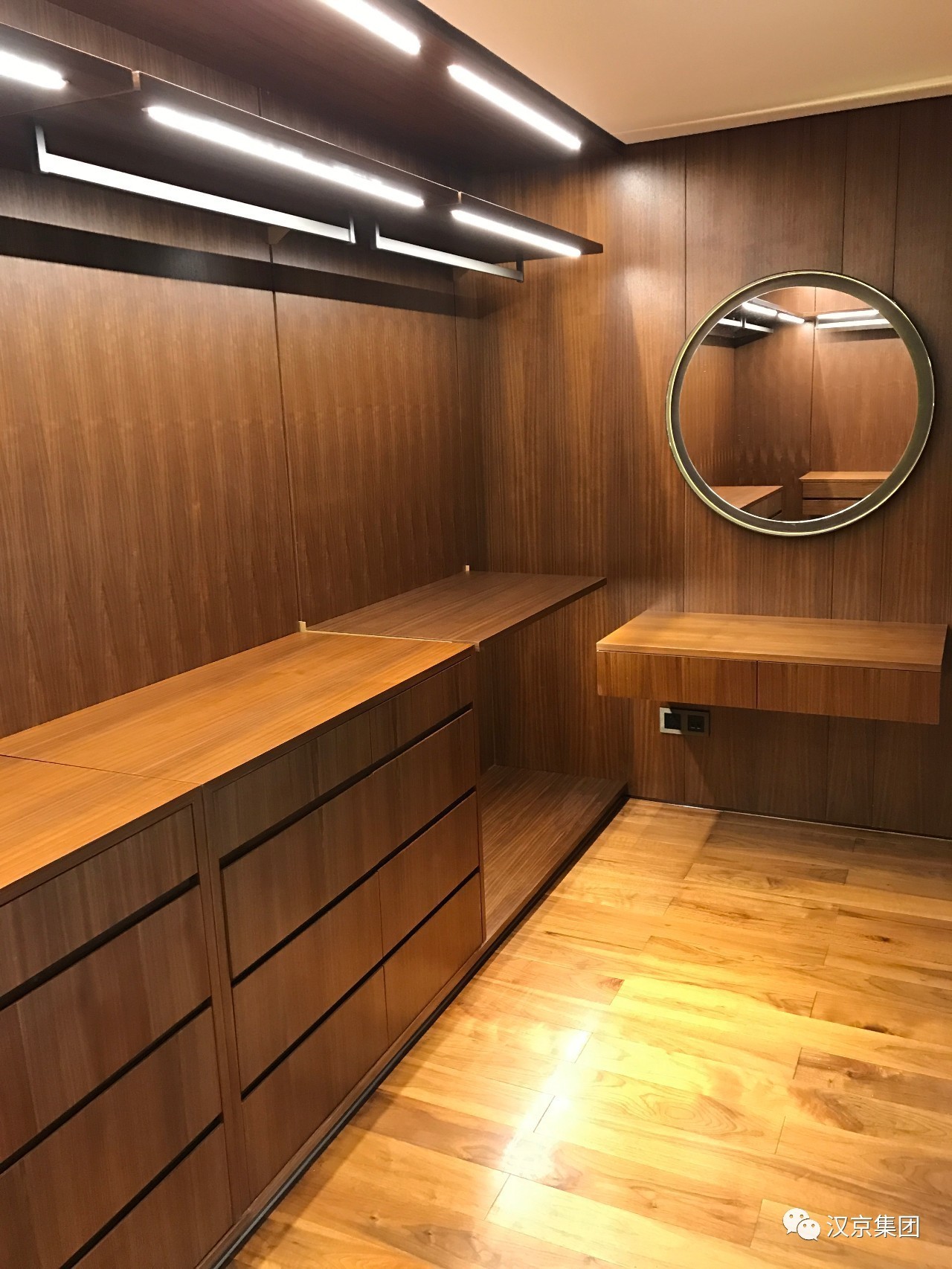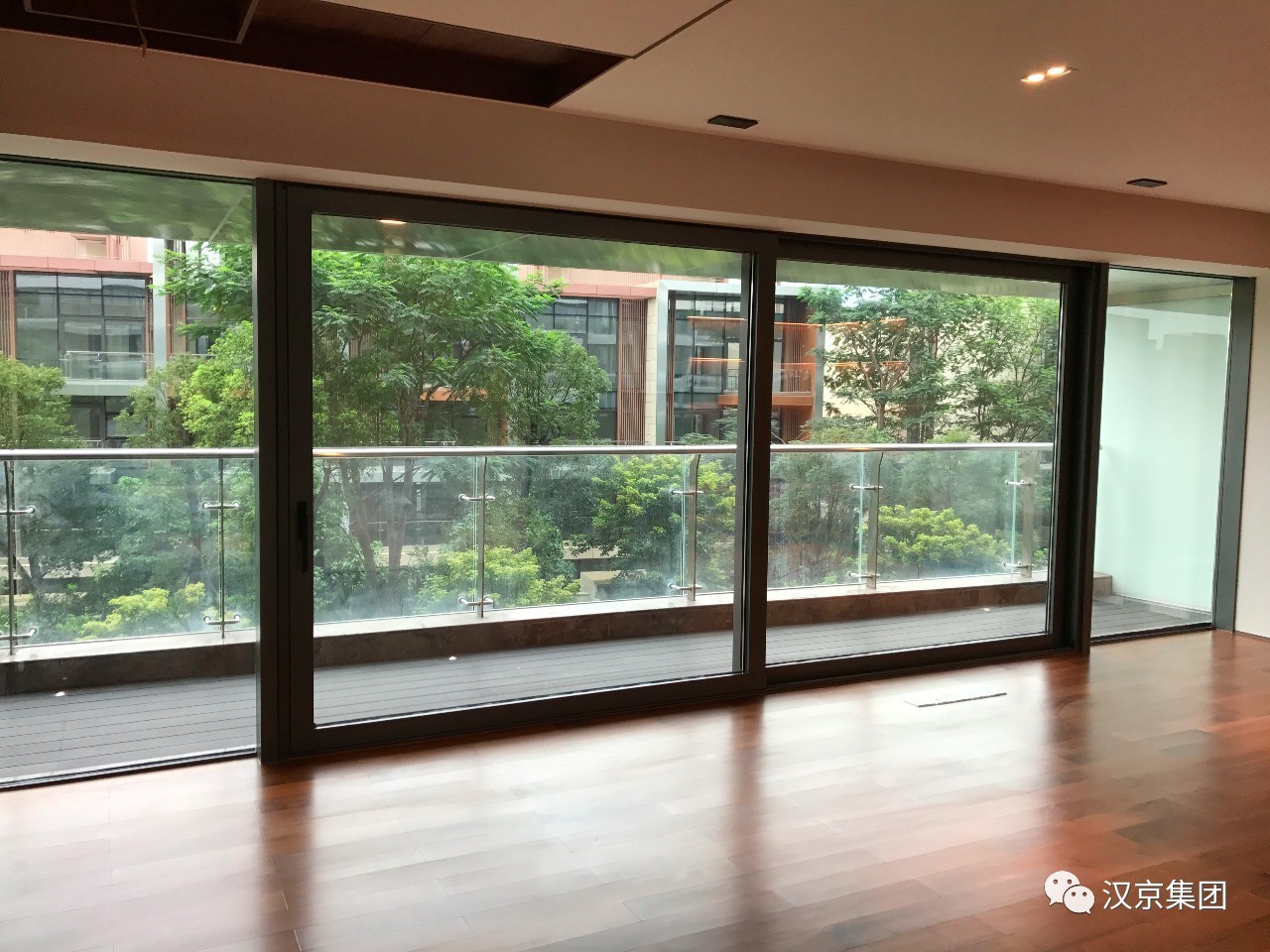 Peak Boulevard has integrated the architecture, art and life seamlessly from the blueprint to the reality. In a decade, Hanking has always insisted the concept of Quality First by virtue of its demanding workmanship. Eventually, extraordinary workmanship has won people's recognition, and Hanking has helped proprietors pursue their high quality of living.
At the day of house delivery, many clients have come due to its fame, and Hanking's preciseness and sense of responsibility have strengthened the client's confidence. Various duplex flats worth 100 Million RMB are successfully transacted on the spot.Peak Boulevard relies on its outstanding quality and sincere attitude to win people's heart again.