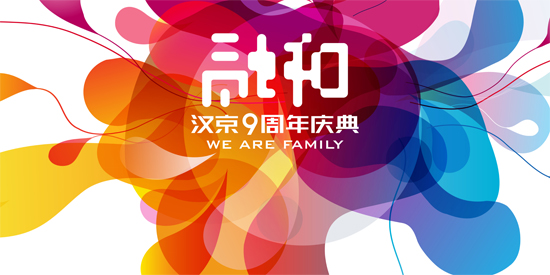 The 9th Anniversary Ceremony of Hanking Group was successfully held on May 21, 2016 at the Goodview Hotel in Tangxia, Dongguan.
For the past 9 years, Hanking Group has been seeking for continual improvement and innovation. This year's theme was "harmony", as 8 teams composed of employees from different departments of the group competed with each others, and all of our fellows then had a toast together to this unforgettable moment of teamwork and glory!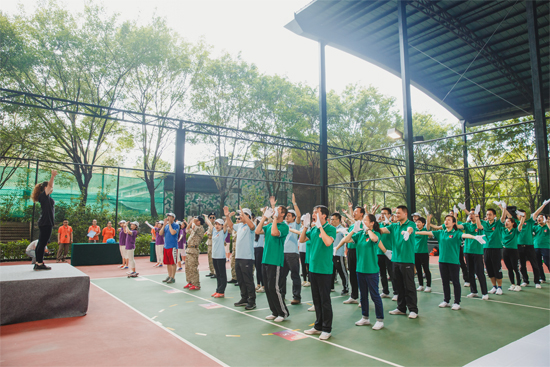 Different feature, style, specialty and wonderfulness… all the differences together make the colorful dream of Hanking.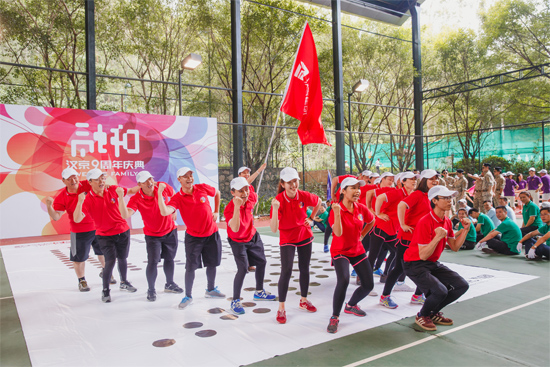 The "One" team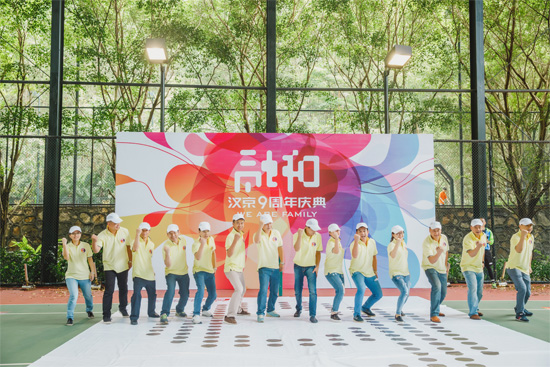 The "Fighting Wolf" team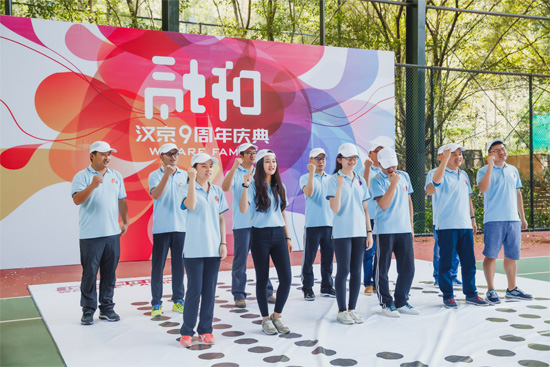 The "Fly-over" team
The "Colorful" team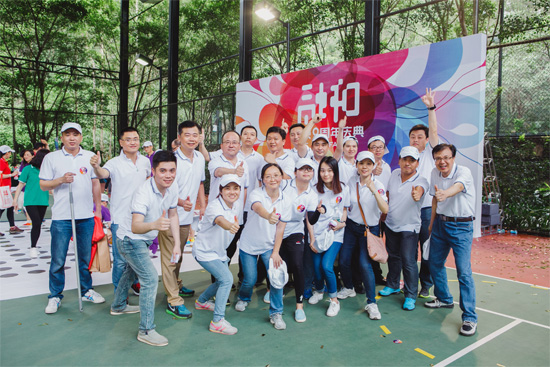 The "Giant" team
The "Eagle V5" team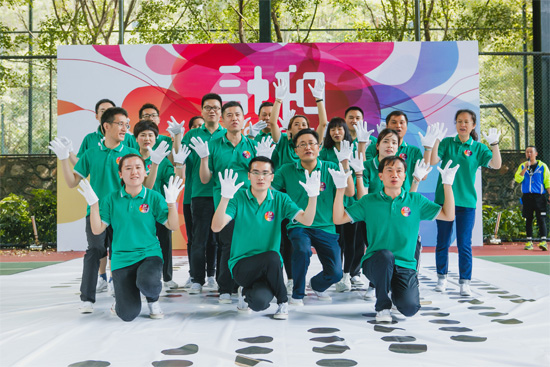 The "Unparalleled" team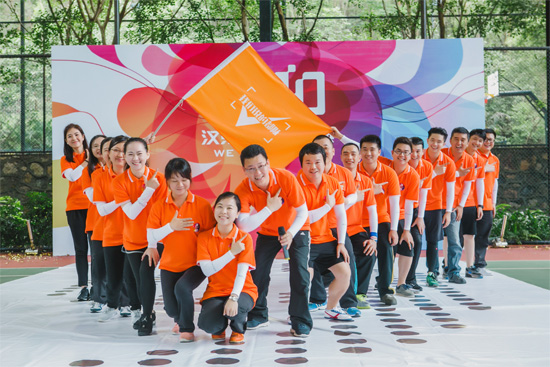 The "We are Right" team
Everyone was impressed by the 8 teams for their ambitions to face the challenges. During the game, we saw laughers, efforts, encouragement, and cooperation.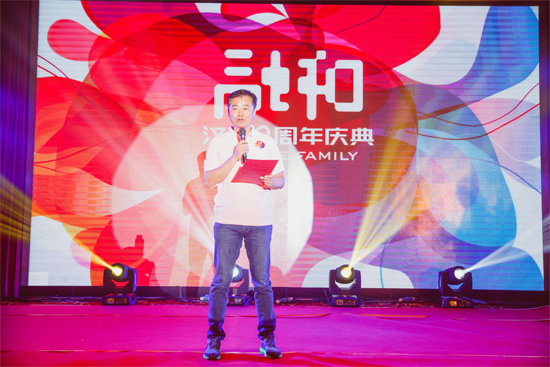 President of Hanking Group Mr. Yang Hongfang making speech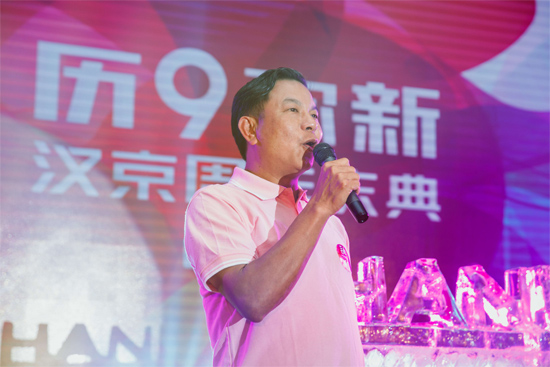 Chairman of the Board of Hanking Group Mr. Eric Wu proposing a toast
This is no longer an age of standing still, only if we cooperate with each other in competition, to appreciate and encourage each other,
9thAnniversaryCeremony of Hanking Group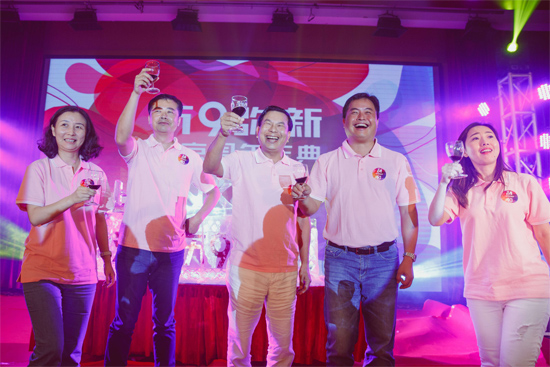 The board of directors and top management of Hanking Group having a toast together
For the past 9 years, since its incorporation in 2007, Hanking Group has exceeded expectations with its solid step in its development, for example the masterpiece project of "Hanking International", "Hanking Hill" and "Hanking True Joy", as well as "Hanking Peak Boulevard", the one and only luxury real estate in Qianhai FTA in 2015; in 2016 Hanking Financial Center will launch as the new creative landmark of Nanshan, Shenzhen. In every detail from the past to the future, it is not only the history of development of a company, but also an evidence of the company's strength and ambition.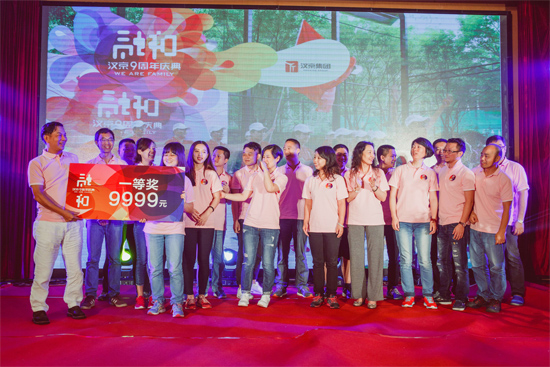 President of Hanking Group Mr. Yang Hongfang making speech